Home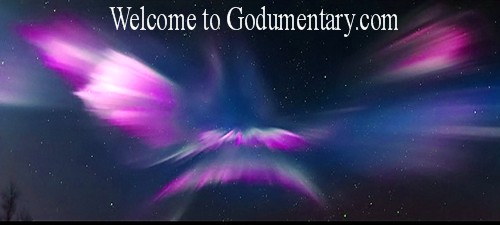 "We've been Expecting YOU"
.
Website Updated December 30th, 2016
.
.
We are calling for ALL Good Souls to Unite NOW and pass this message along. You WILL know who to.
Now is the time for all Good Souls to give other Good Souls who are not awakening a swift kick in the butt and tell them "shake it off and wake up, and get yourself in gear BEFORE New Years."
(Received 12-30-16 from those who walk amongst you.)
******
Here we are about ready to merge into a brand new year, linearly speaking, and we wish for each and everyone the merriest of times and unlimited blessings of the  Spirit of Christmas for all good Souls. This year has certainly been filled with surprises and with hardships for many. So each day we ask you to overfill your hearts with love and best wishes for all. Know that you are all in our hearts and in our minds and above all know that you are not alone in your Earth Star Walk.
Salude and may you always walk in joy, Celestial and David
.
12-24-2016 The current "Blue Star Transmission is
.
SPECIAL – SPECIAL – EXTRAORDINARY – an EXCEPTIONAL – SPECIAL NOTICE!!
There is a hush going on all over this world and echoing throughout all the Universes. So if you are feeling Great Anticipation or a tingling sensation the likes of which you have never before felt… There IS a Reason.
AN EVENT is about to occur.
DETAILS WILL BE REVEALED on December 24th when we post Blue Star's upcoming "BLUE STAR TRANSMISSION" and we encourage everyone to read all about it AS IT IS TIME SENSITIVE MATERIAL.
We also recommend you tell everyone you know to also read all about this. This IS "ONE" of the times we have all been waiting for. So mark it on your calendars, write it on post-its or scribble it on the back of your hand or on your foreheads so you will be reminded each time you look in a mirror… so you don't forget to check back.
WE are SO excited, and you will be too.
****
****
****
10-25-2016 The Current "Blue Star Transmission" is
The Previous Transmission was "In the Ear of the Beholder"
Updated 10-25-2016 – Please click on the tab at the top of the "Awakenedhearts" website to find
"The Gatherings" Bulletin Board
Note; More information about "The Gatherings" can be found by clicking on the links further down this page
.
Chako Priest new book
******
4-21-2016
~ We need your help ~
Greetings everyone. We need your help once again. Our website hosting company has recently upgraded the programming to our sites as they do on occasion, only this time they managed to lose all our contacts in our email address books. These would be everyone who we have contact periodically as well as those who we contact on a regular basis. This also includes those of you who have signed up to be on our "private" "New Book Notification List" as well as those who wished to be contacted about upcoming "Walk-In and Starseed Summit's." In other words, everyone who has ever had contact with us.
Can you please send us an email with your current contact information? Send this to:
We thank you in advance and we are sorry for any inconvenience. If you would like to give us an update on yourself we would love to hear from each of you. Salude, David and Celest
******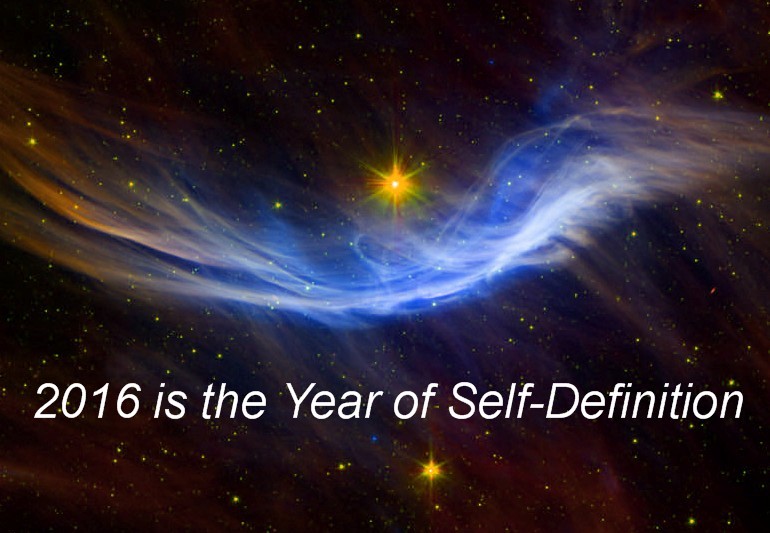 3-9-2016
and
2-23-2016
and
and
2-27-2016
****
1-25-2016 ~ Let the Gatherings Begin ~
.
WE the Luminescents of each Universe have tasked Celest and David with organizing the facilitators of what will be forever termed "The Gatherings." It is our greatest desire that each of you who are Advocates for Justice to step forward and begin to fulfill this important aspect of your personal and planetary missions. You have all prepared for this moment for a very very long time and you are ready. Know that I, that WE, will be by your side and cheering you on.
Celestial and David will begin the process of scribing the 8th book in "The God Book" series "Avatars in the Valley of the Ancients" this year.  Be patient, this will be a long book.
****
The next On-line Summit will take place once we have finished the next book. We wish to thank those who have sent in questions for the next Summit and look forward to many more. So don't be shy. All questions will be answered in the order they are received. Send your questions to earthstar@awakenedhearts.com with "Summit" in the subject line.
******
.
The online "Walk-In and Starseed Summits"
 You may revisit the information shared in all the previous Summits any time you wish as they will be a permanent part of our websites.
You may submit your questions for the next Summit by emailing us at earthstar@awakenedhearts.com
Please put the word "Summit" in your email subject line.
.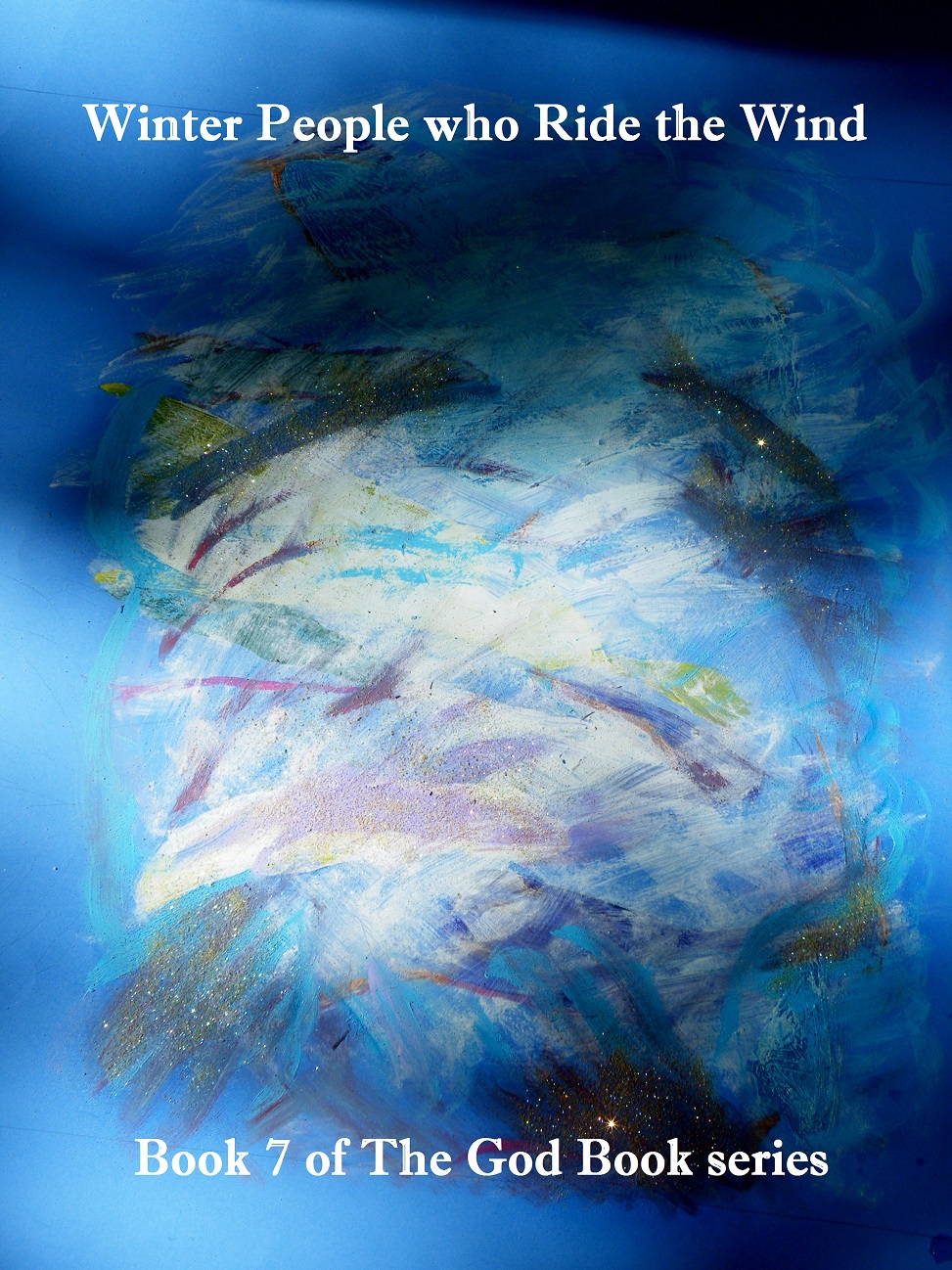 Book 7 of "The God Book" series
"Winter People who Ride the Wind"
To find out more and to read some "Saga" excerpts go to
You can order your copy directly from the printer at
https://www.createspace.com/5533659
To order Kindle and Paperback versions from Amazon please go to
http://www.amazon.com/Celestial-Blue-Star/e/B006GTXPOW
PDF versions are also available on "Rainbow Products"
http://rainbowproducts.awakenedhearts.com/
********
***********
We will leave you with a thought…
"To whom much is given, much is expected."
Use your "gifts" well.
.

*******
**********

.
9-18-14 A Special Notice
Project PUSH has been an incredible success every time it has been performed. Each time individuals perform PUSH on their own for whatever reason, we have been told that their successes have been magnificent even if the PUSHers don't know this.
"God… there is a time to hold a person by the hand, to walk them through the gate and then the time to say… now go and do it on your own. Take what you have learned and continue keeping the momentum going. Over the next 6 to 12 months I will be calling upon the collective who will come to together to do a collective PUSH. I will have Celest and David post the information when and as the need arises. For now, do what you do, what you have learned to do and make a difference by being the difference during this crucial Autumn Equinox."
All pushers, now is the time for each of you do it on your own. You can gather in groups, use social media contacts, connect with friends or simply do so by yourself. Nothing can stop you. Nothing will mitigate, nothing will lessen your success. We are going to spiritually continue to do our own PUSHes when we feel the need to do so. JOURNEY WELL!!!
.
************
Blue Star Transmissions – Special Edition
*******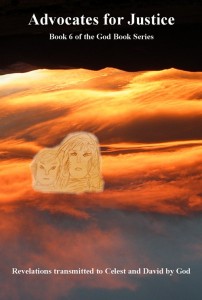 4-2-2014
God's 6th book, "Advocates for Justice"
You can order your copy directly from the printer at https://www.createspace.com/4735072
or on Amazon at https://www.amazon.com/author/celestialbluestar
The Kindle version are available at the link above.
PDF versions are also available on Rainbow Products http://rainbowproducts.awakenedhearts.com/
To read the Book Excerpts go to – http://godumentary.com/2014/03/28/advocates-for-justice/
********
Hello David and Celest
I want to thank you for who you are and what you do. I read Advocates for Justice for the second time now, and I dip into The Code and Beyond the Journey as well. Tears in my eyes, joy and emotions and many thoughts. Now I do understand why I always felt like I did, and why I have always looked over my shoulder. I was waiting for something, but could not understand what. You could call Advocates for justice the eye opener. I hope that someday I will meet you, somewhere down the line. You must be the two most important people on Terra just now. The work you do is unprecedented…Thank you.
FREDRIK – Norway
********
Life is not about the destination
It IS about understanding the journey TO the destination
********
Thank you Blue Star for constantly keeping us alert and awake with your transmissions.
Thank you Masters for lighting our way.
Thank you Celest and David for being the anchor that holds us all together with your websites and books.
Most of all, thank you God for being. Sending love and peace to you all!
Ron
********
"As the days pass and you feel that time is getting "shorter," as you see so many rushing around to drink the last drop of water, know that we are there at your shoulders very much."
Know that "TIME is NOT on your side."
********
New Postings –
All new postings to our websites
can be found on "Update Notices" 
.
Book 5 of The God Book Series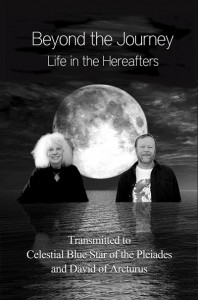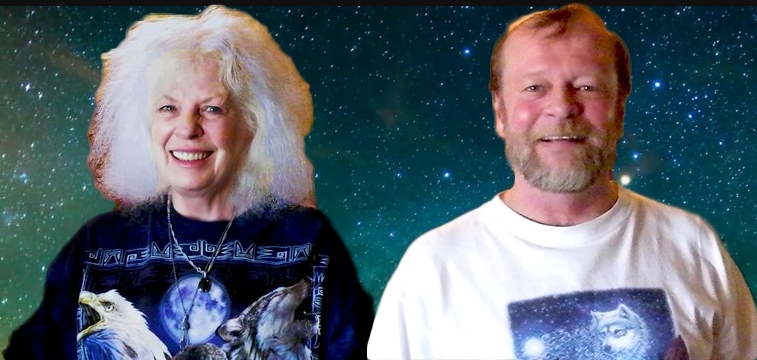 .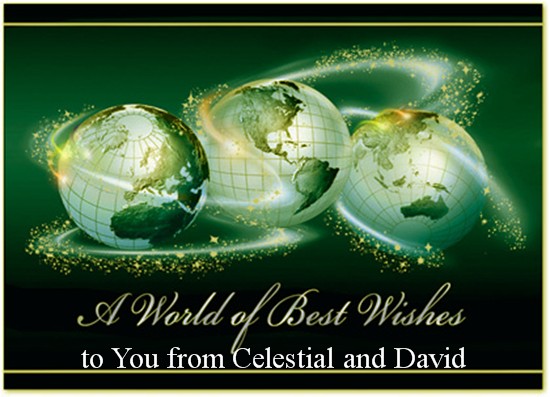 .