Home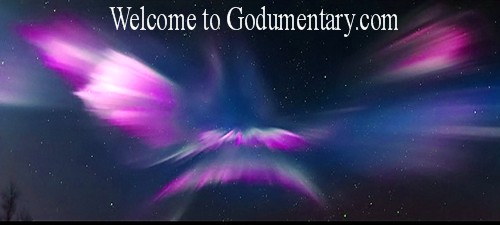 Website Updated 1-17-2014
 
  
*******
Special Notice: 1-31-2014, our Facebook page has been hacked, and because of the difficulties trying to reestablish our account we have decided to no longer pursue Facebook. They have asked for too much personal information, none of which they need to have. You can continue to find us on all four of our websites.
******
********
"As the days pass and you feel that time is getting "shorter," as you see so many rushing around to drink the last drop of water, know that we are there at your shoulders very much."
Know that "TIME is NOT on your side."
********
New Postings -
*************
Note: We are in the process of writing God's next book "Advocates for Justice." please be patient.
.
All new postings to our websites can be found on "Update Notices" 
.
Book 5 of The God Book Series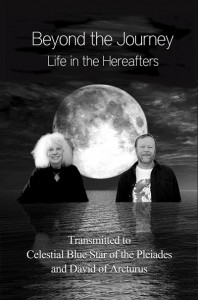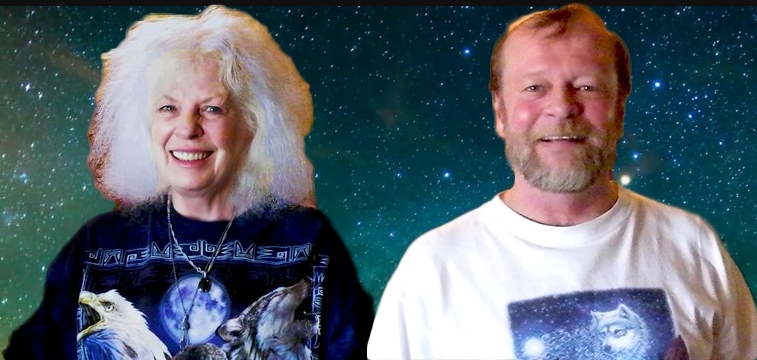 .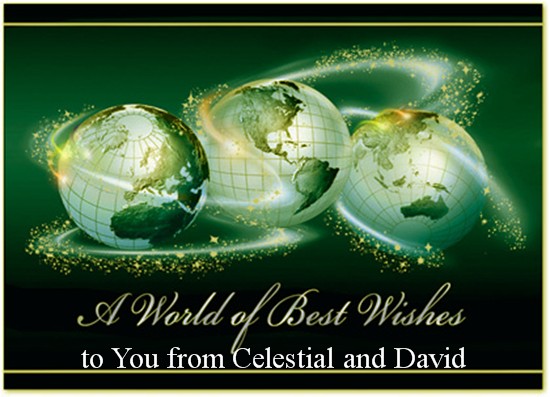 .