Home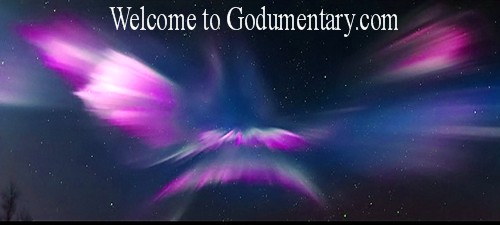 Website Updated July 25th, 2014
 
  
*******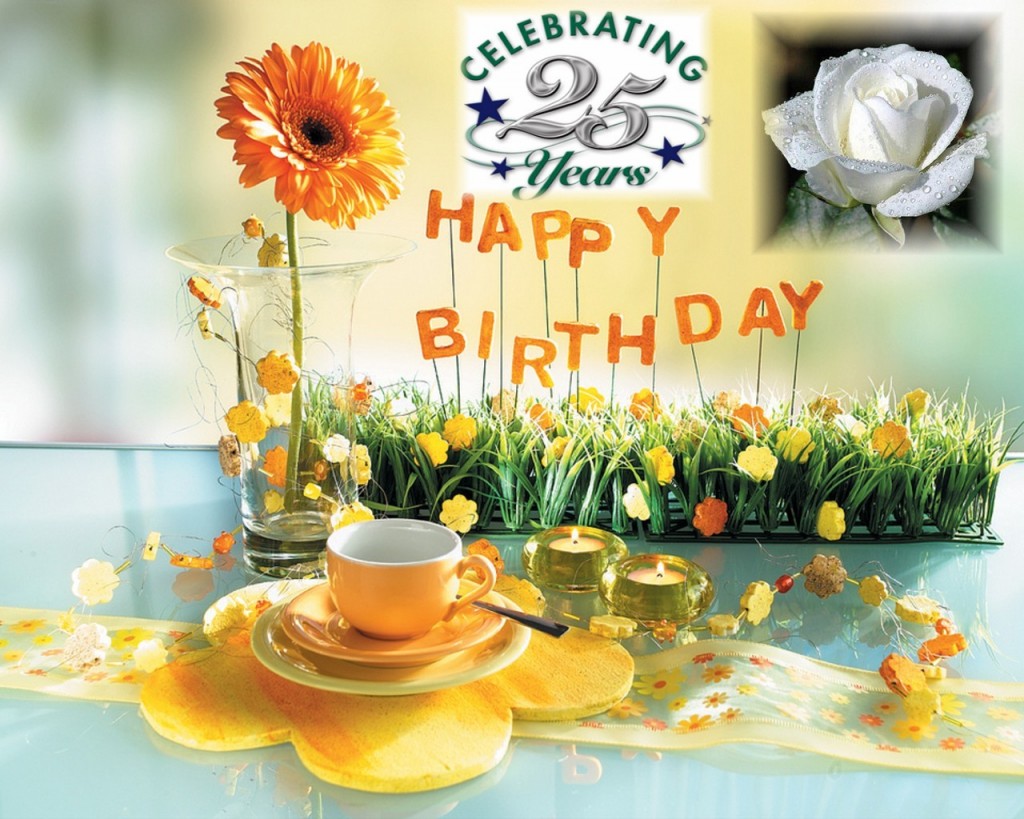 .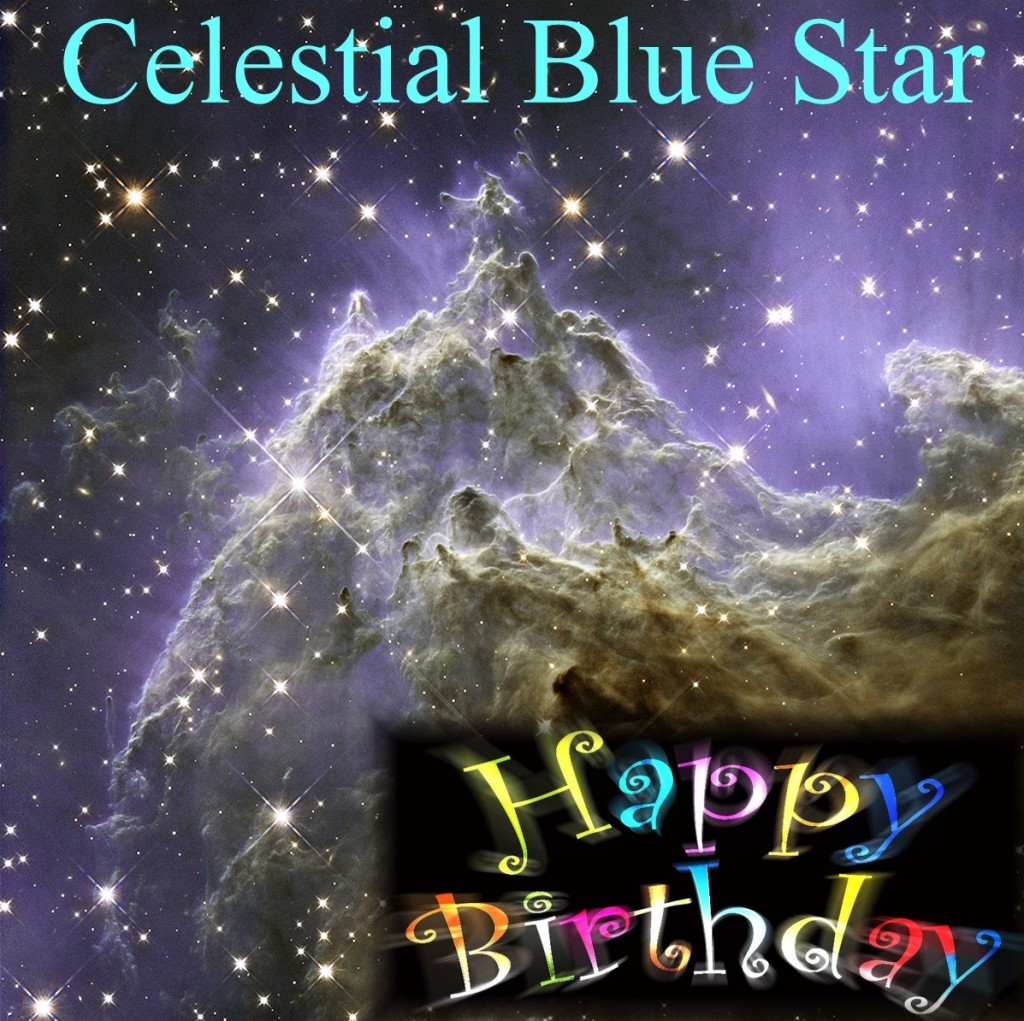 .
7-25-2014 – Celestial Blue Star of the Pleiades Walked-In on July 26th 25 years ago. She has dedicated herself to being of service to humanity and the Earth Star planet herself. I for one would like to send a big SALUTE and THANK YOU to her for all she has done and will continue to do. We are blessed to have her here once again on the Earth Star Walk. I Love YOU Celestial… David
If you would like to send Celest your birthday greetings and thanks of appreciation please send them to her at earthstar@awakenedhearts.com
I think, I know, she would love to hear from all of you who have followed her and her fathers (Blue Star the Pleiadian) teachings all these years.
*******
We have moved our websites to our new hosting server, "Rainbow Products" is under construction and will hopefully be updated in the next few days… thank you for your patience when our sites were down.
************
Blue Star Transmissions – Special Edition
*******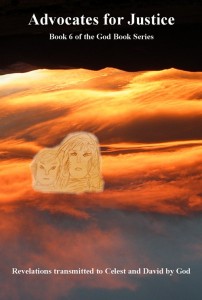 4-2-2014
God's 6th book, "Advocates for Justice"
 is now available.
You can order your copy directly from the printer at https://www.createspace.com/4735072
or on Amazon at https://www.amazon.com/author/celestialbluestar
The Kindle version is now available at the link above.
PDF versions are also available on Rainbow Products http://rainbowproducts.awakenedhearts.com/
To read the Book Excerpts go to – http://godumentary.com/2014/03/28/advocates-for-justice/
********
Hello David and Celest
I want to thank you for who you are and what you do. I read Advocates for Justice for the second time now, and I dip into The Code and Beyond the Journey as well. Tears in my eyes, joy and emotions and many thoughts. Now I do understand why I always felt like I did, and why I have always looked over my shoulder. I was waiting for something, but could not understand what. You could call Advocates for justice the eye opener. I hope that someday I will meet you, somewhere down the line. You must be the two most important people on Terra just now. The work you do is unprecedented…Thank you.
FREDRIK – Norway
********
Life is not about the destination
It IS about understanding the journey TO the destination
********
Thank you Blue Star for constantly keeping us alert and awake with your transmissions.
Thank you Masters for lighting our way.
Thank you Celest and David for being the anchor that holds us all together with your websites and books.
Most of all, thank you God for being. Sending love and peace to you all!
Ron
********
"As the days pass and you feel that time is getting "shorter," as you see so many rushing around to drink the last drop of water, know that we are there at your shoulders very much."
Know that "TIME is NOT on your side."
********
New Postings -
All new postings to our websites
can be found on "Update Notices" 
.
Book 5 of The God Book Series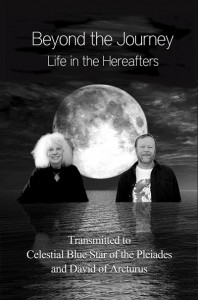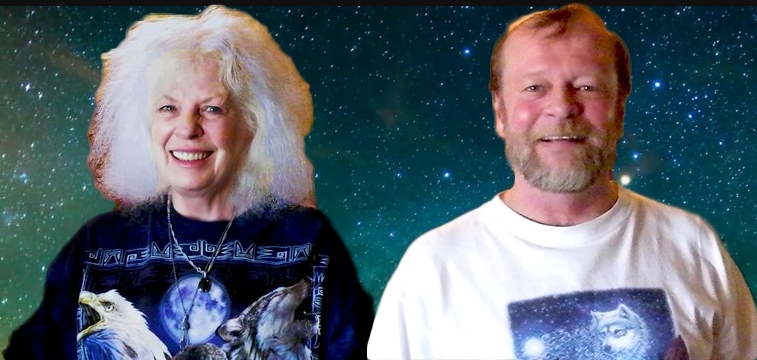 .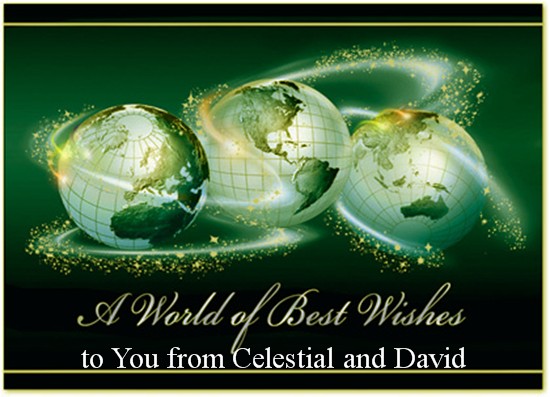 .