Home

Website Updated 5-10-2013
 
  
.
Check our "Upcoming Events" page for new news.
All new postings to our websites can be found on "Update Notices" 
.
Special Notice: On December 18th. 2012, Hatonn informed us he would like us to begin posting his messages on our websites. Hatonn is director of communication between Earth and all points elsewhere during the era of Earth changes. He is a commander of an interstellar fleet and a communicator for those who cross the "Rainbow Bridge." He will begin sending us his messages sometime in January or early February 2013. They will not be on a daily or weekly timeline, but they will be posted on a regular basis. (The date has been changed to late July or August 2013)
.
Important Information "Irrational Sects"
.
.
Book 5 of The God Book Series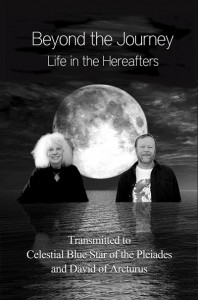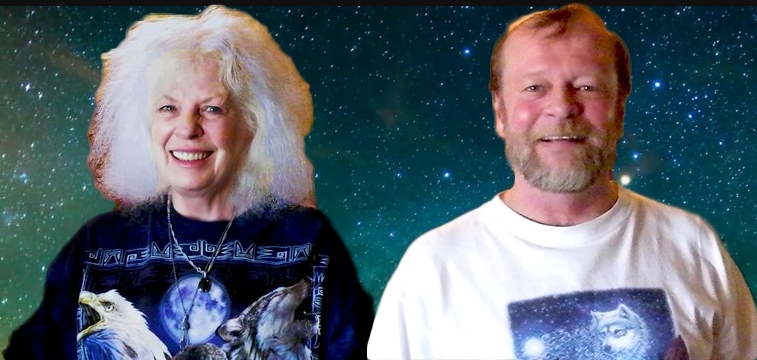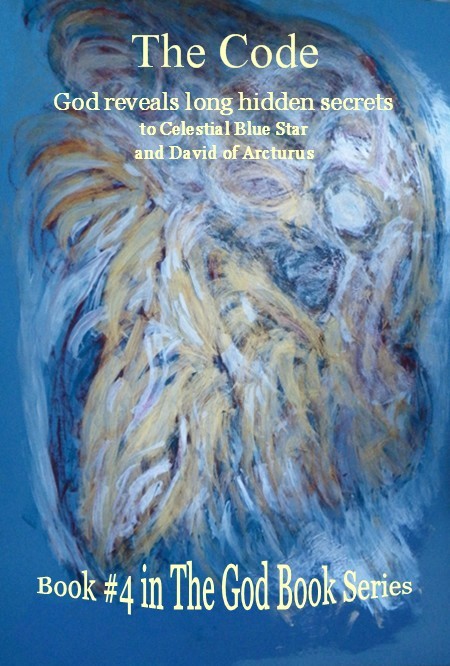 The Code – Book #4 of the God Book Series published November 2011
And Then God Said… Then I Said… Then He Said.. Volume 2 published July 2011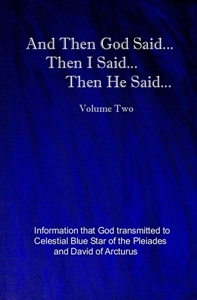 All current postings are listed under "Update Notices"
.